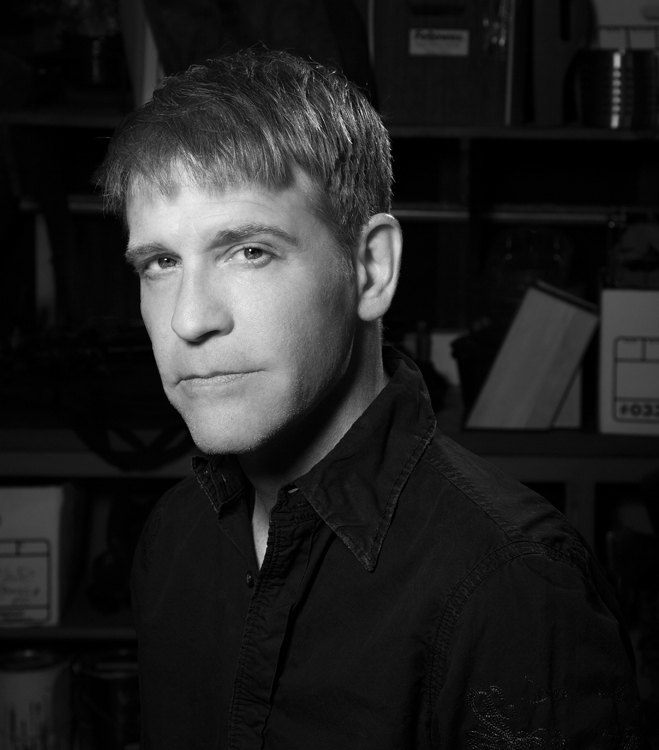 David Daigle has expressed his unique creative vision for more than thirty years. He has always looked at the world differently than most and his restless desire to capture and share his vision compelled him to pick up a camera when he was in his early teens. Awards have been bestowed upon him since he shot his very first roll of film and have continued through the years. He has won The Boston Globe Scholastic Competition, The Kodak Medallion of Excellence in Photography, and The Los Angeles Advertising Photographers Association Award, among many others. His work has been featured in celebrated national and international publications such as Out, Elle Décor, TV Guide, Dwell, and Los Angeles Magazine. David has also been a television producer and creative director of movie trailers for the major film studios. He attended the prestigious Hampshire College and was mentored by renowned photographer Jerome Liebling. Although Mr. Daigle currently resides in the highly commercialized city of Los Angeles, he steadfastly holds onto his ideals by always exploring his medium artistically.
Fine Art
Please e-mail for information about fine art prints.
Commissions for new works and installations are available upon request.
Photography Services
Full service photography from creative conception to full production and retouching services.
Instruction
Currently teaching photography courses at UCLA Extension.
Individual private instruction and mentorships available.