THE BEAUTY OF DECAY / 2000-2015
David Daigle is a neo-classical formalist whose work derives its meaning from the context of composition rather than from the artifice of content. His photographs are concerned primarily with the fundamental characteristics of form: line and shape, light and shade, yet he is an artist who absolutely venerates the object. By presenting things in a literal fashion, his work transcends their literal meaning. He reaches the plateau of allegory precisely because of his insistence upon the purity of objectification.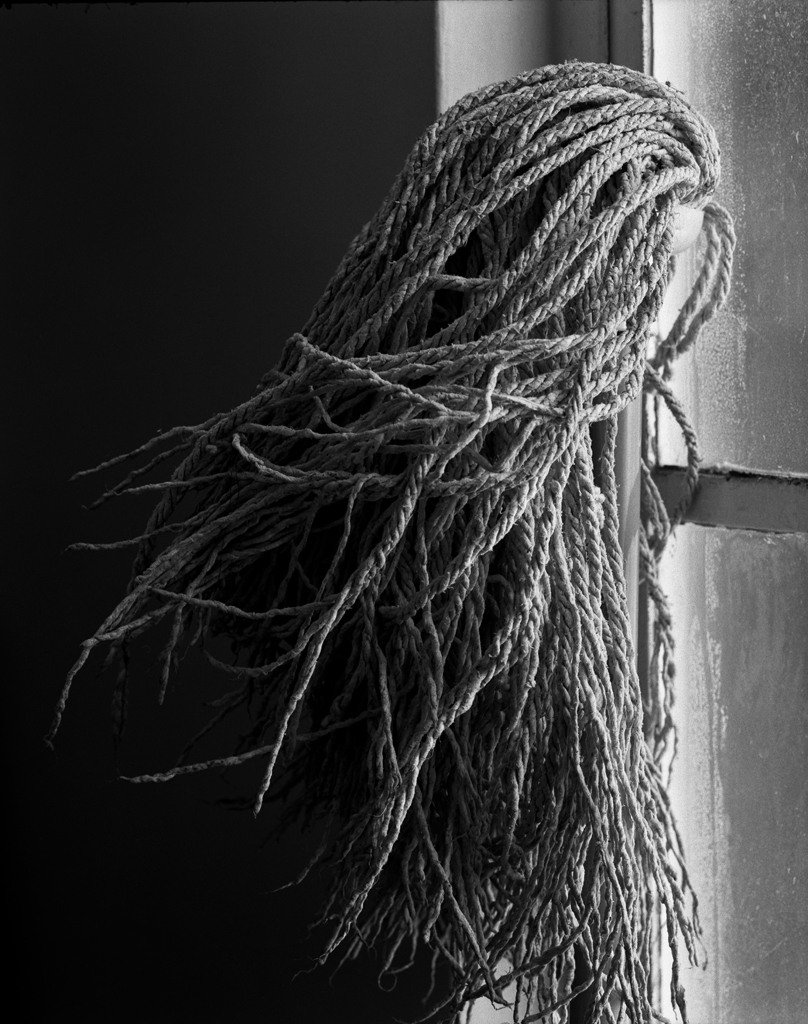 Mop – Archival Pigment Print 15″x19″
One does not view a Daigle photograph, one engages with it. He challenges not by employing shock laden images, but rather, by showcasing the mundane. Mr. Daigle forces us to confront the ordinary and as we do, we find in it, or rather through it, the extraordinary. By focusing his lens on things forgotten, be it an old umbrella, a discarded mop, a broken down typewriter, a chewed up tennis ball, tattered lipstick vials, curlers, doormats, and beehives, we are compelled to remember. Objects devoid of meaning burst forth with relevance. Objects whose meaning was lost long ago are revitalized.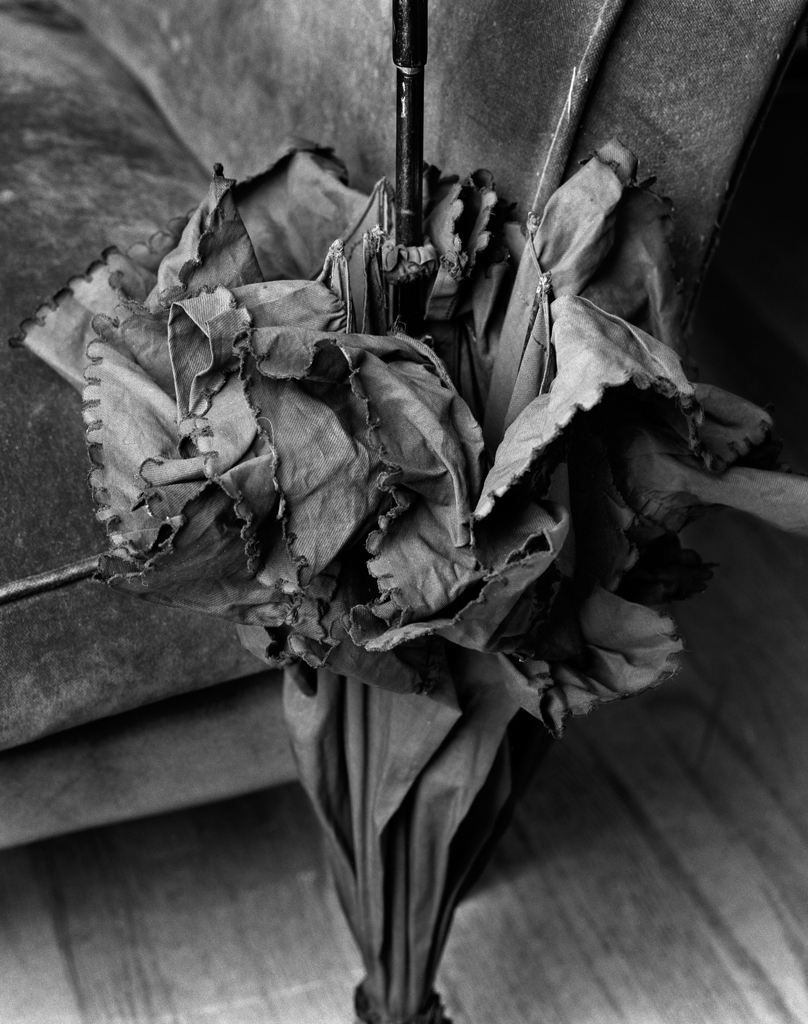 Parasol – Archival Pigment Print 15″x19″
Mr. Daigle is acutely aware that revelation is never found in the light of day but rather hides in the shadows. That is why his photographs are, quite literally, dark. He uses light minimalistically because what is hidden can only be unveiled to those who bother to seek. And those that do are deeply rewarded. His images are often beautiful, sometimes grotesque, difficult and yet penetrating, and always highly personal while remaining completely impartial. They are provocative because they resonate so deeply. He exploits the synchronicity of the human subconscious by transforming the familiar into the unfamiliar. Tea bags become erotic, melons become demonic, refrigerators become angelic. Flaws illuminate perfection, perfection exhibits flaws. There is humor, there is sorrow, there is history, and most importantly, there is disclosure.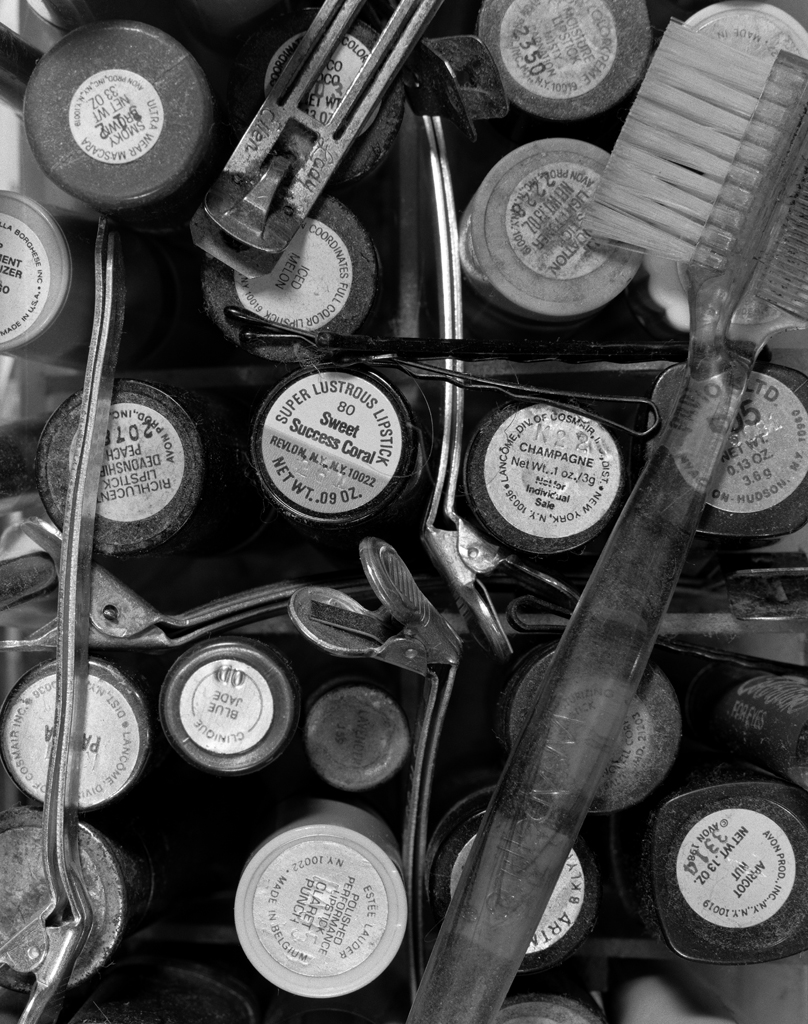 Sweet Success Coral – Archival Pigment Print 15″x19″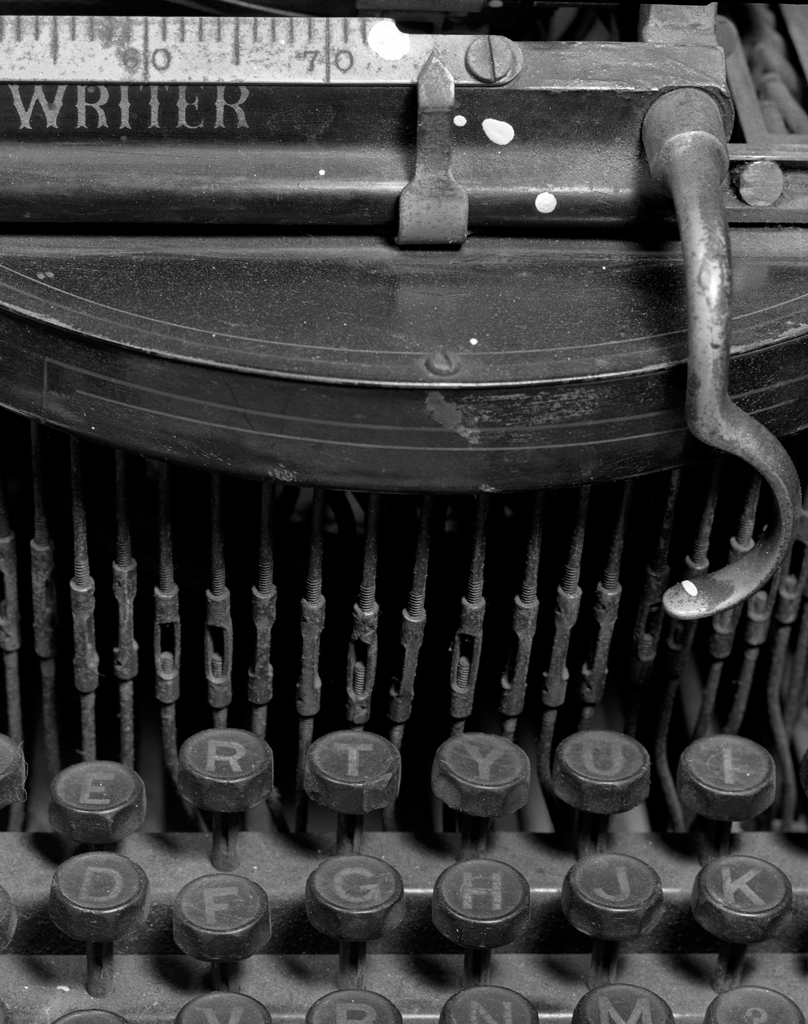 Writer – Archival Pigment Print 15″x19″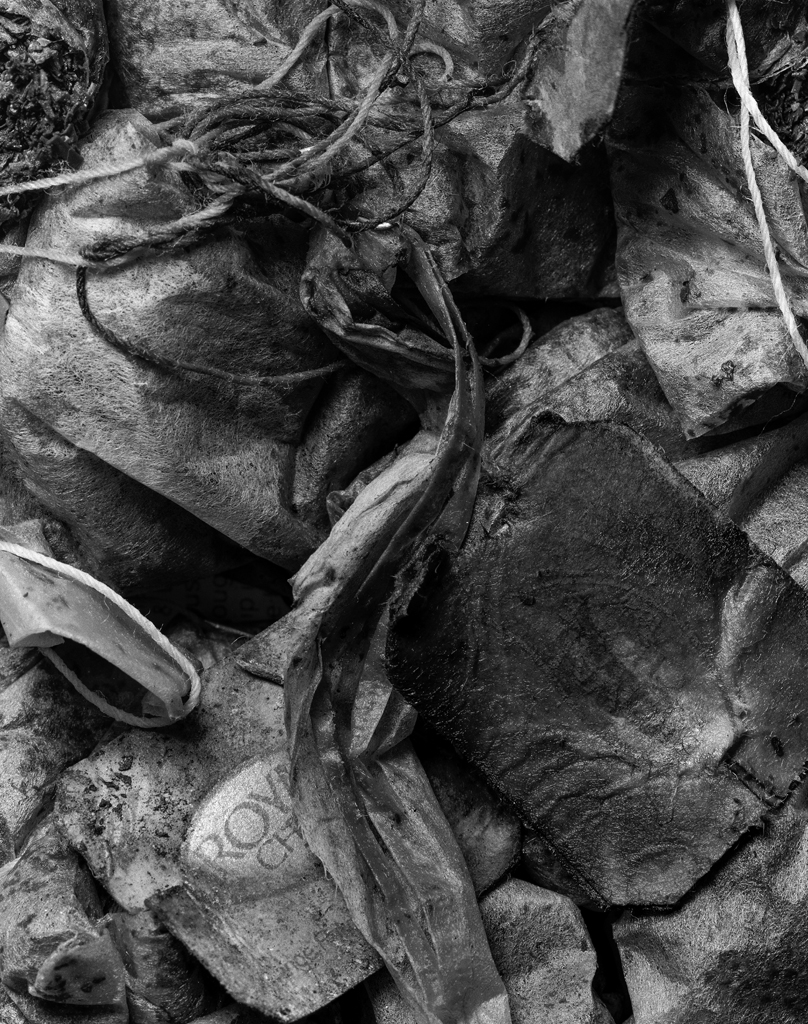 Tea Bags – Archival Pigment Print 15″x19″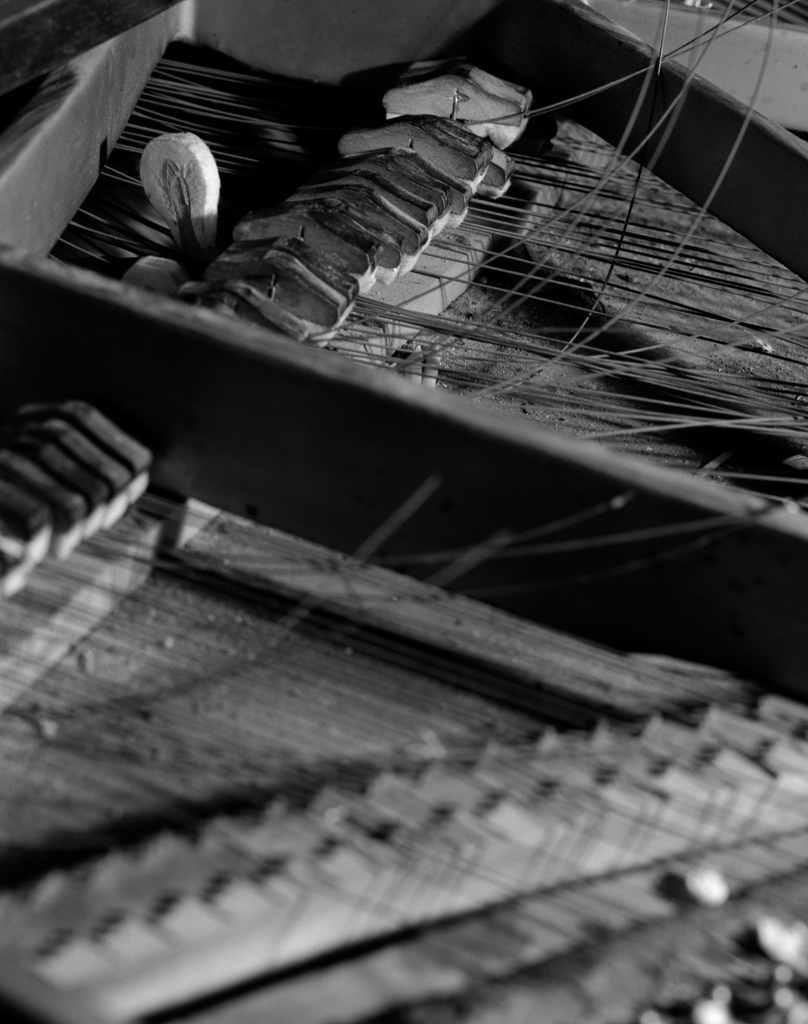 Piano – Archival Pigment Print 15″x19″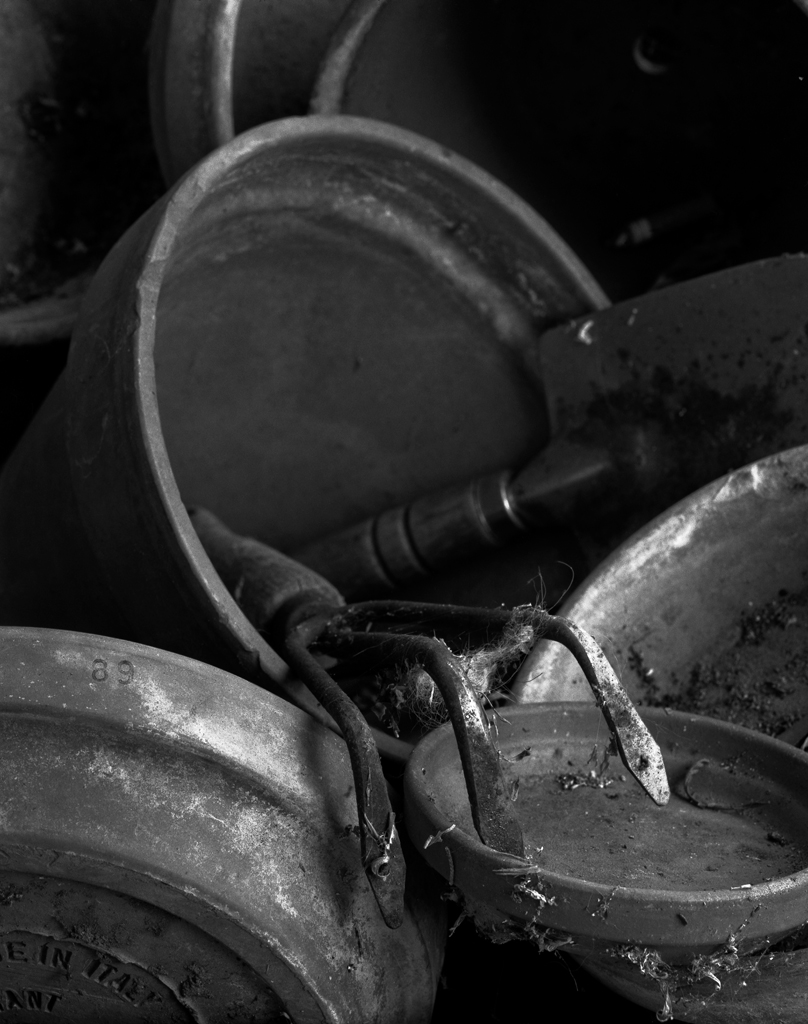 Tim Burton's Garden – Archival Pigment Print 15″x19″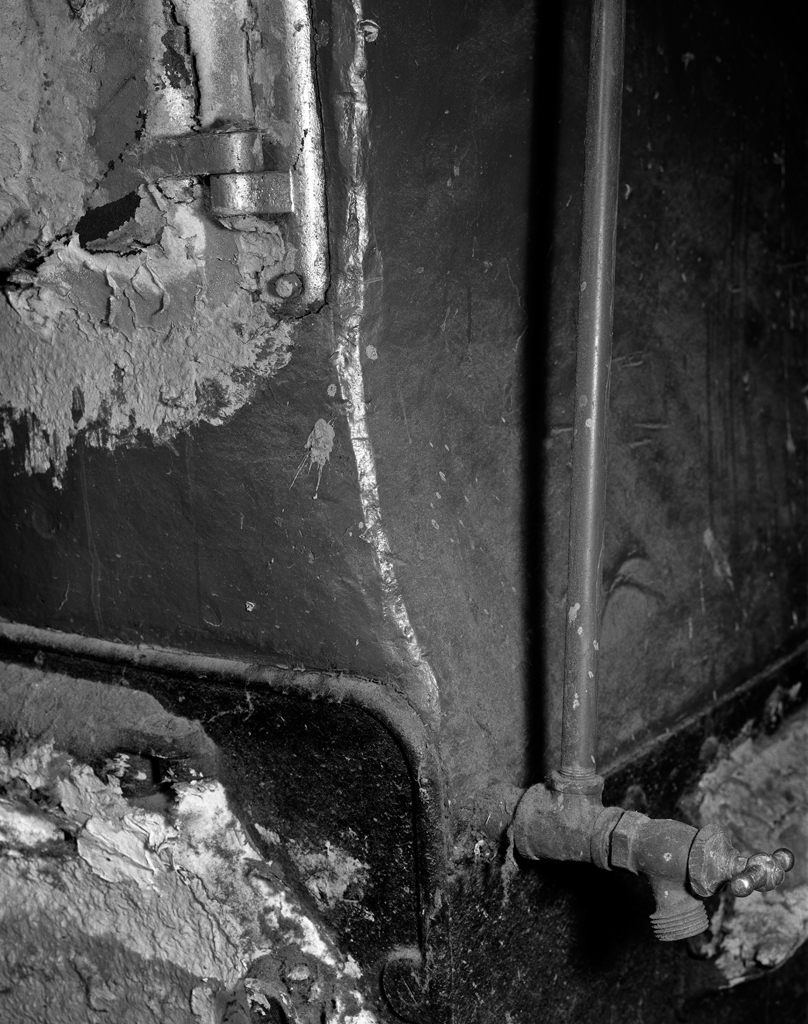 Furnace – Archival Pigment Print 15″x19″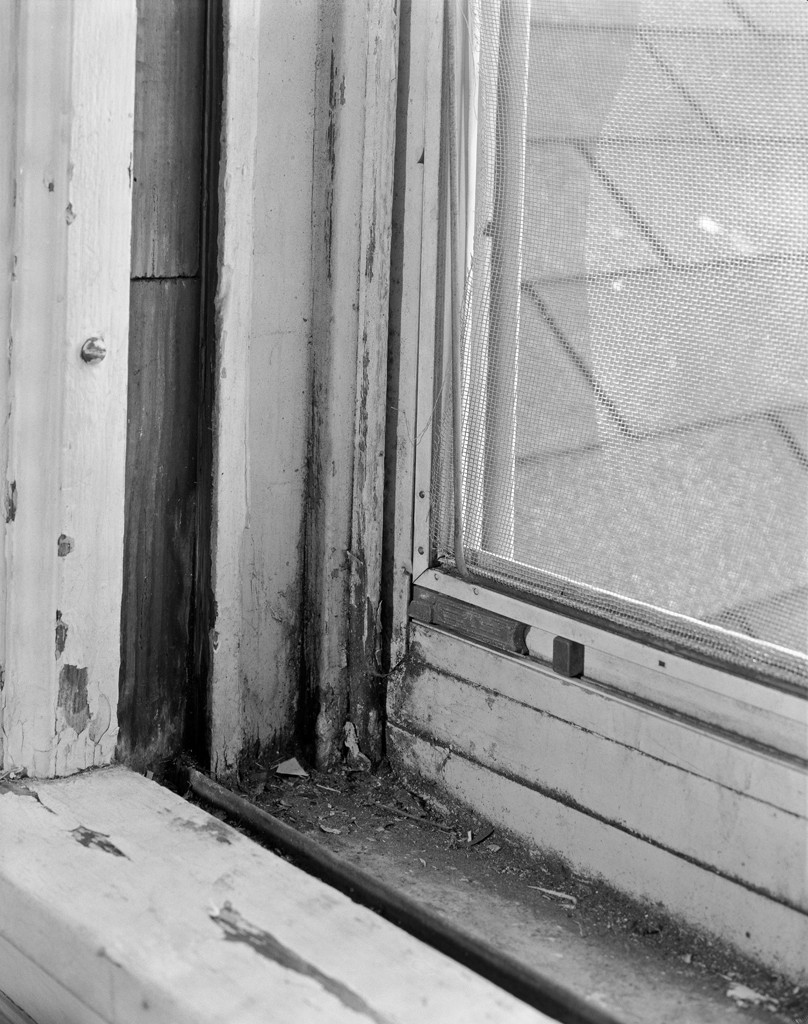 Bedroom Window – Archival Pigment Print 15″x19″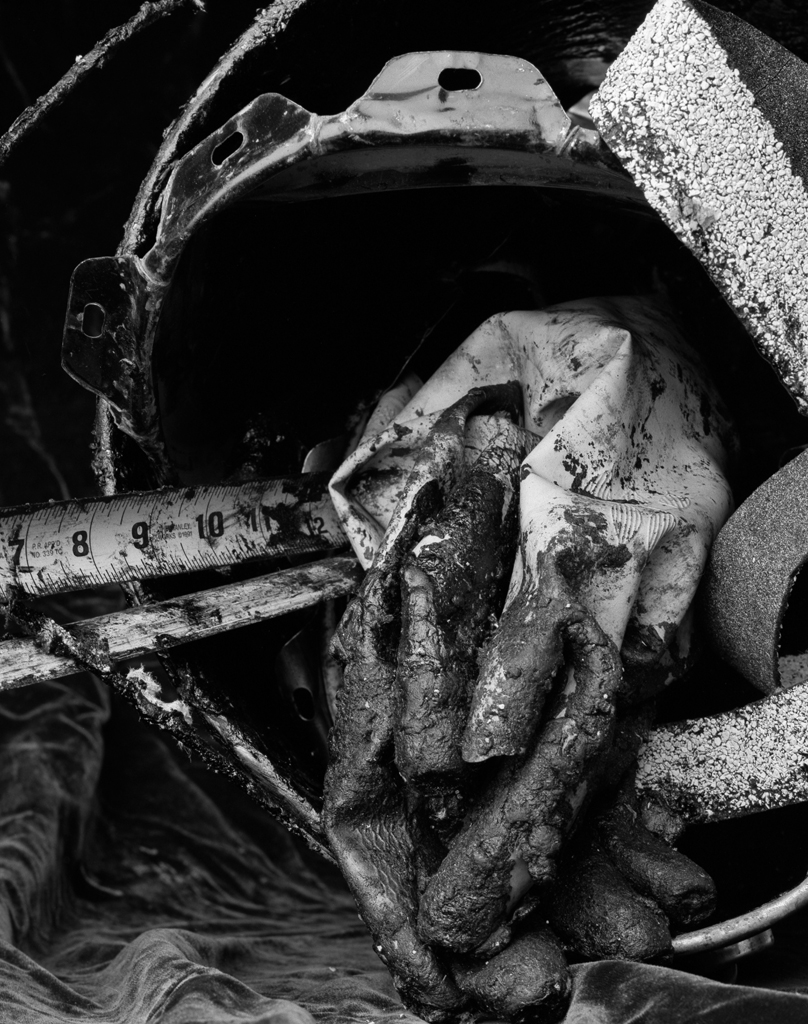 Tar Bucket – Archival Pigment Print 15″x19″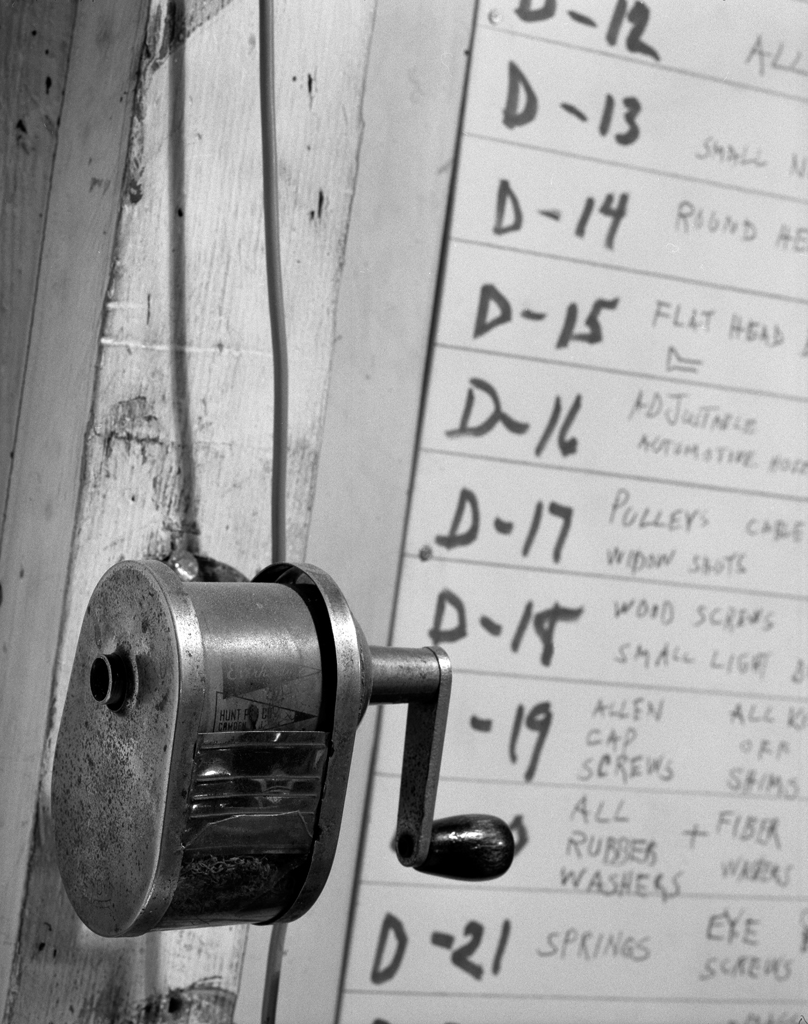 My Fathers Workshop – Archival Pigment Print 15″x19″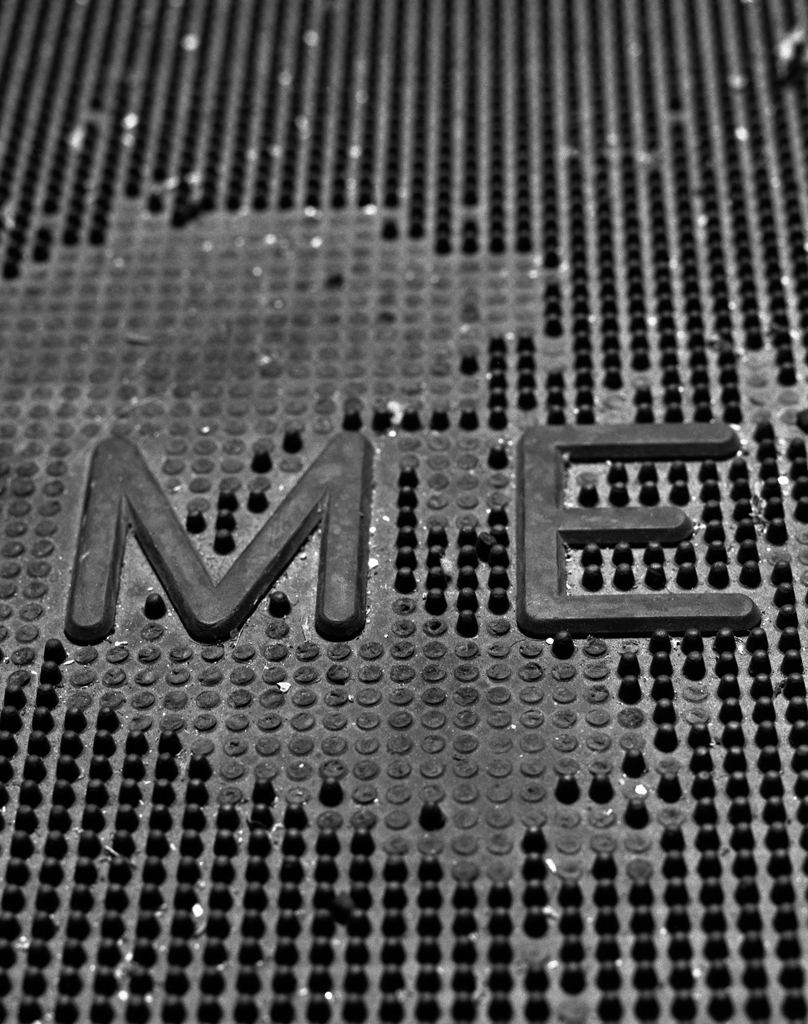 Doormat – Archival Pigment Print 15″x19″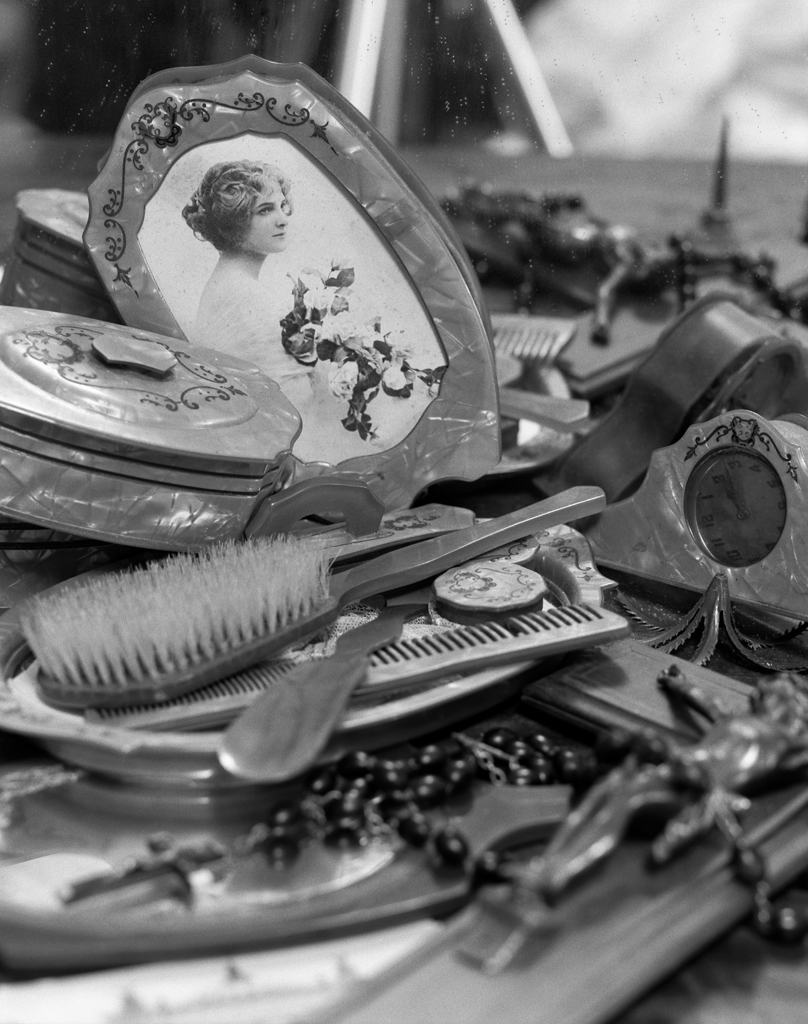 My Grandmothers Dresser – Archival Pigment Print 15″x19″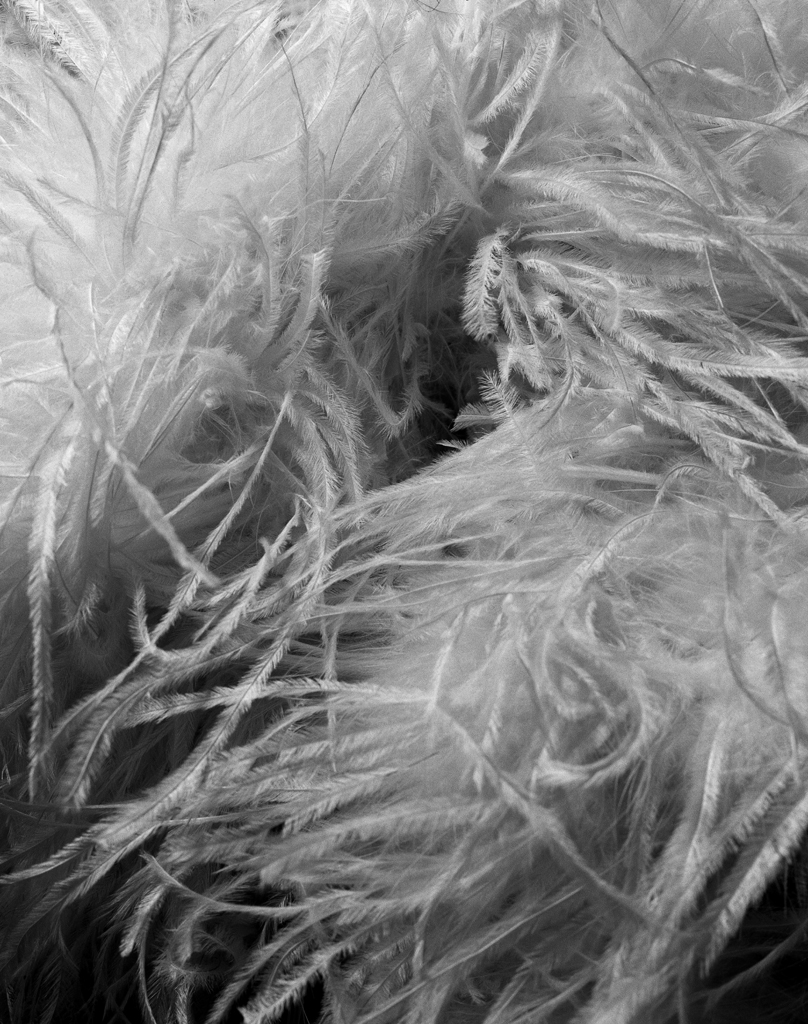 Boa – Archival Pigment Print 15″x19″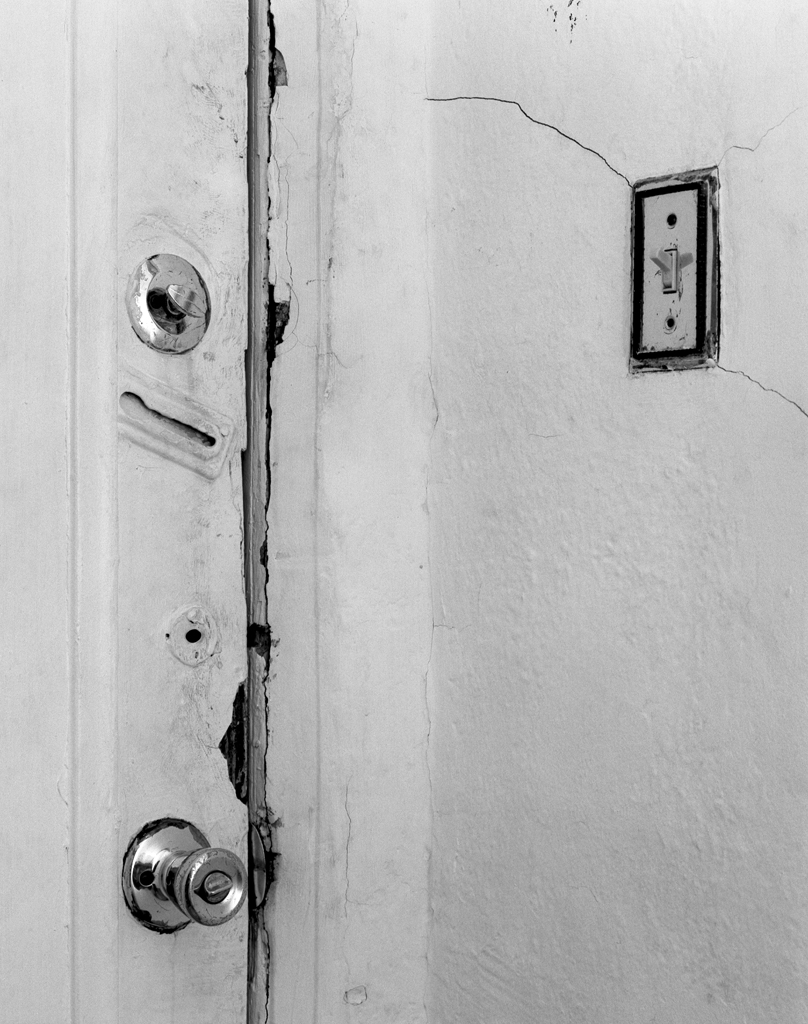 Hollywood Apartment Door – Archival Pigment Print 15″x19″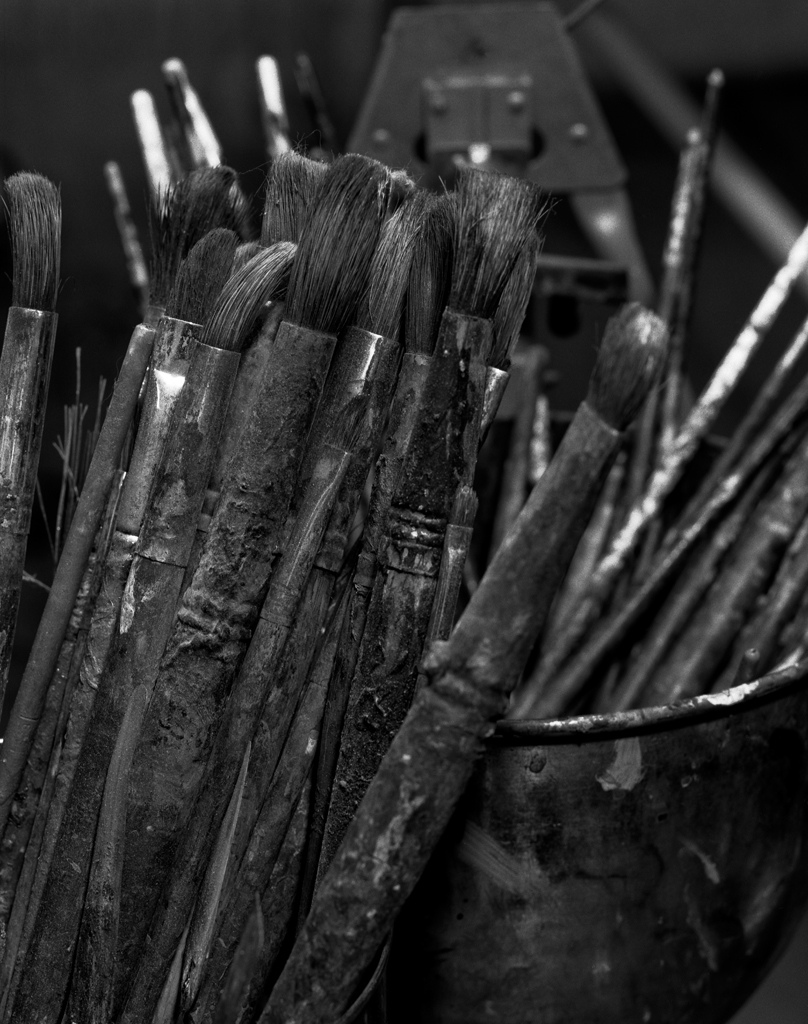 Artists Brushes – Archival Pigment Print 15″x19″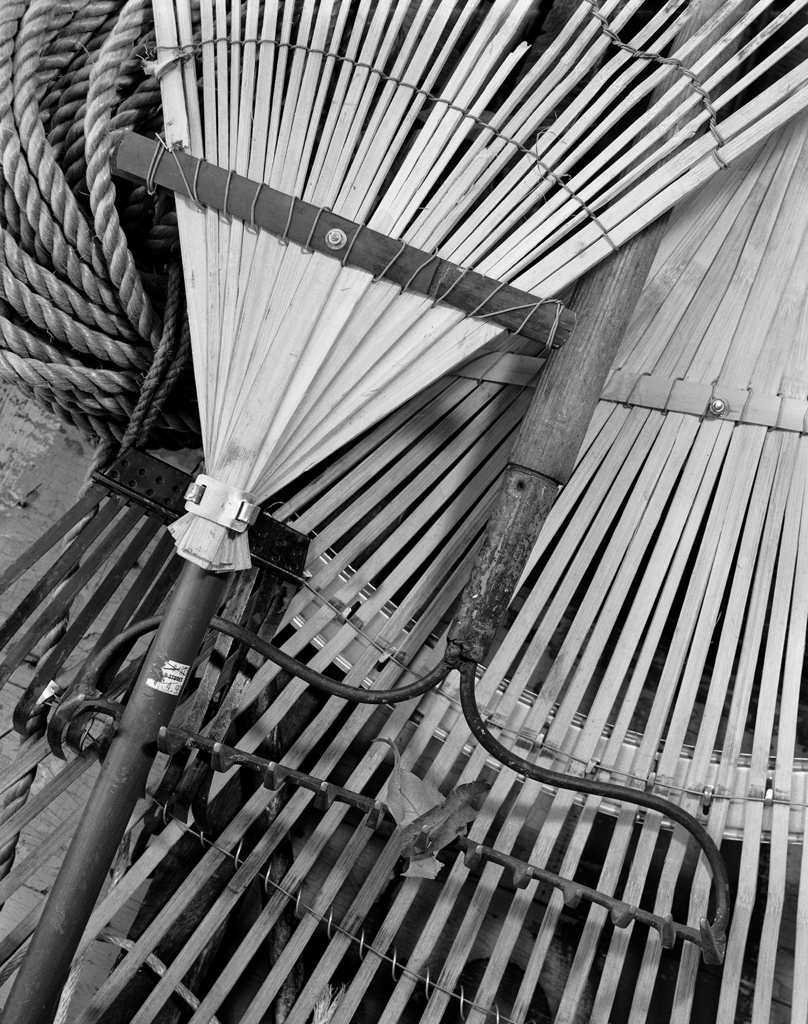 Fall – Archival Pigment Print 15″x19″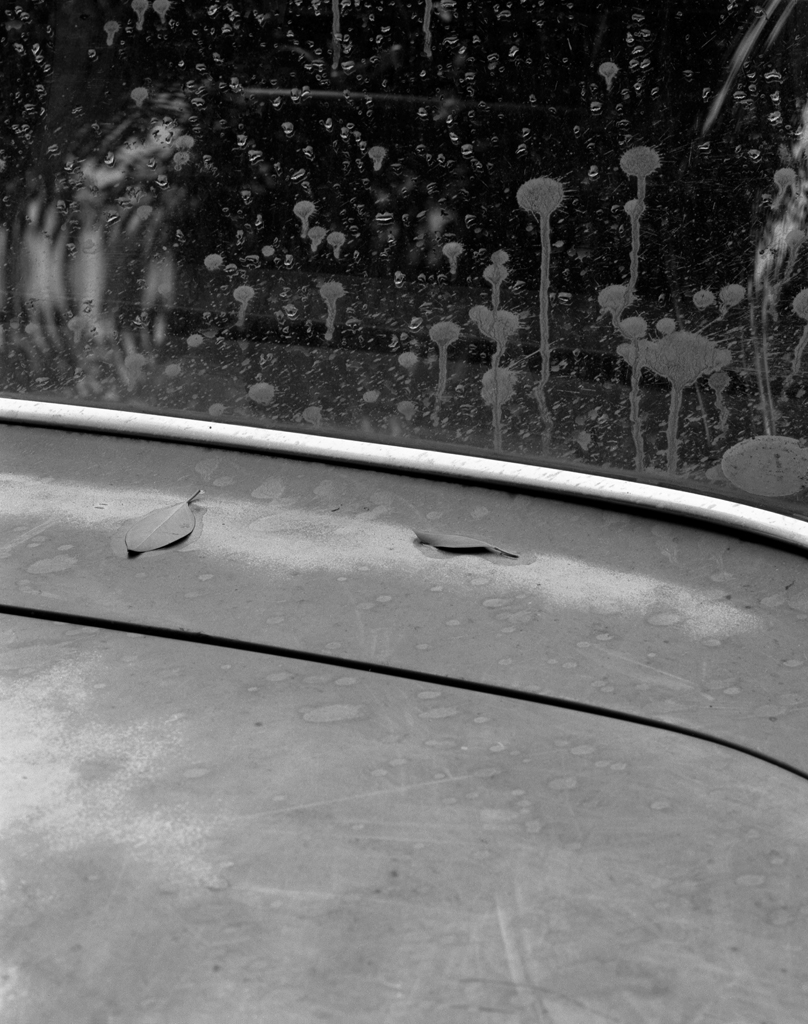 Car Window – Archival Pigment Print 15″x19″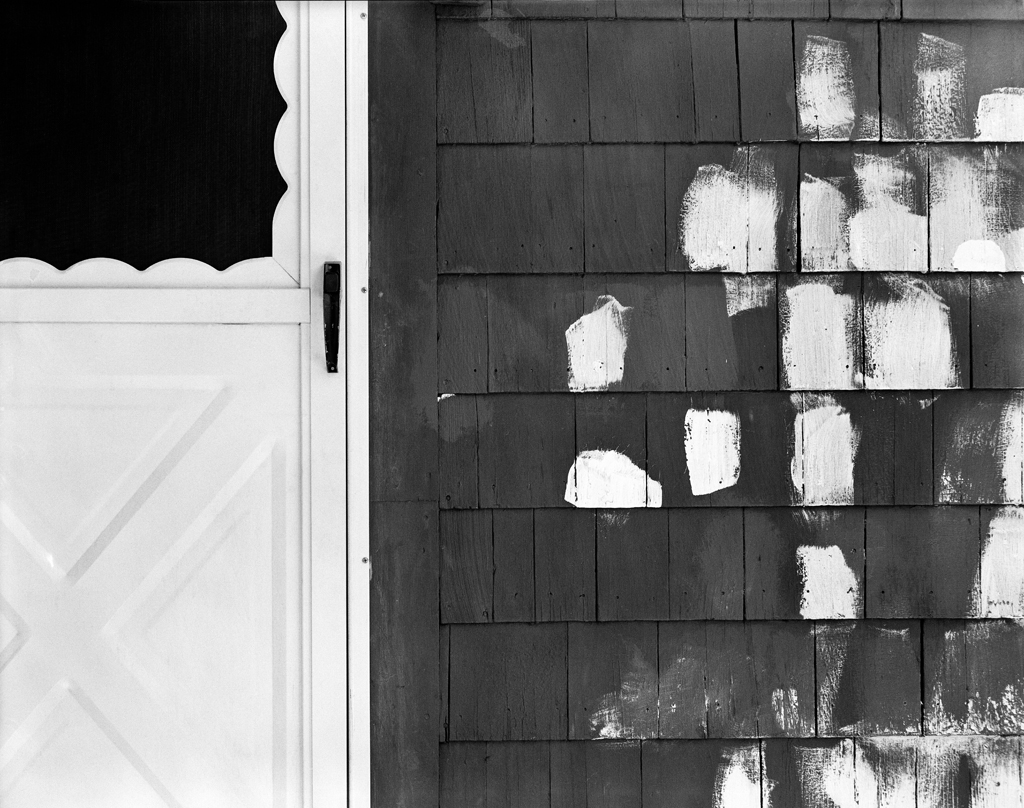 179 Lang Street – Archival Pigment Print 15″x19″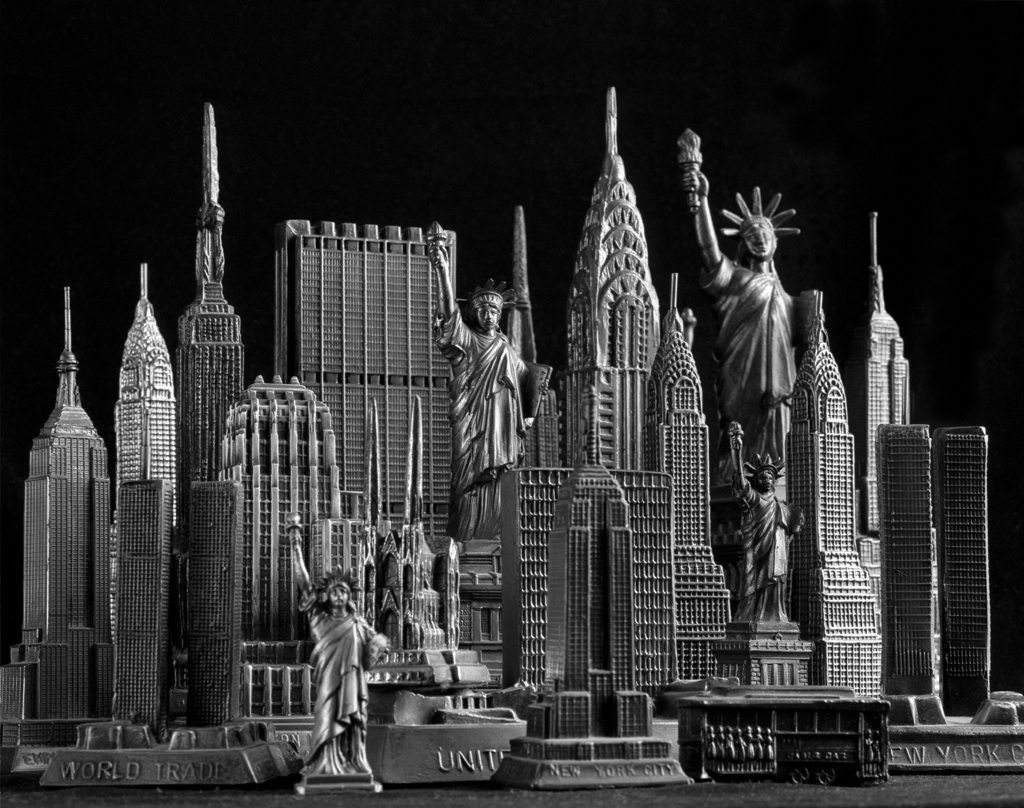 New York – Archival Pigment Print 15″x19″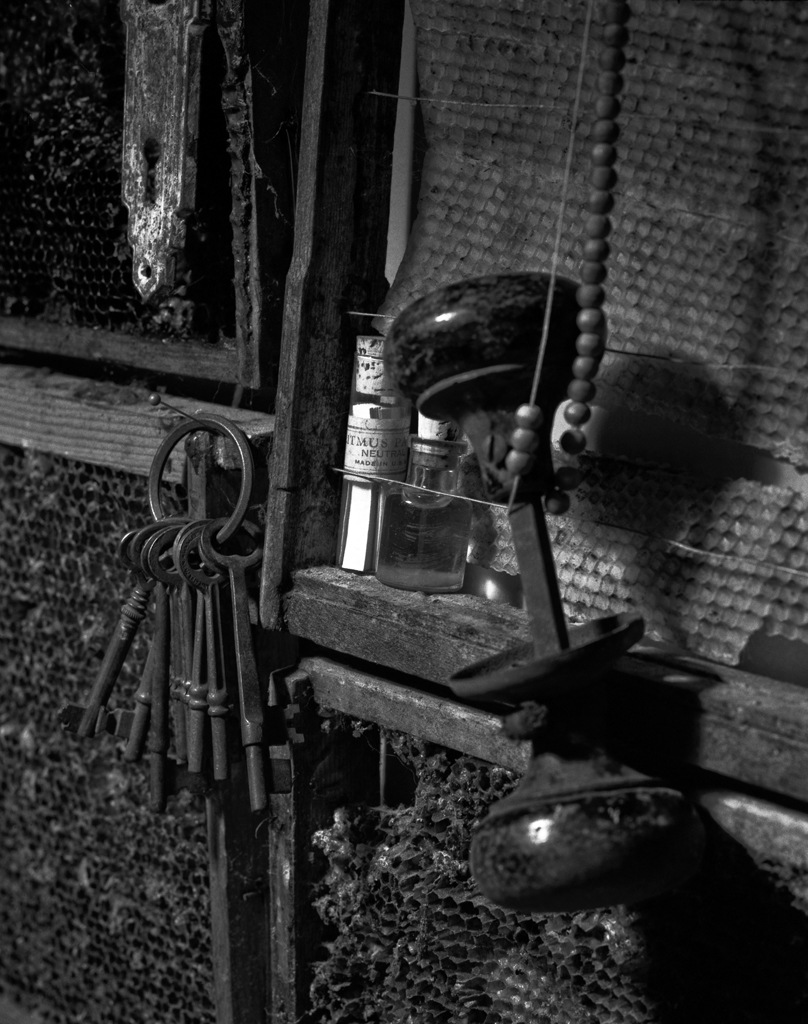 Litmus – Archival Pigment Print 15″x19″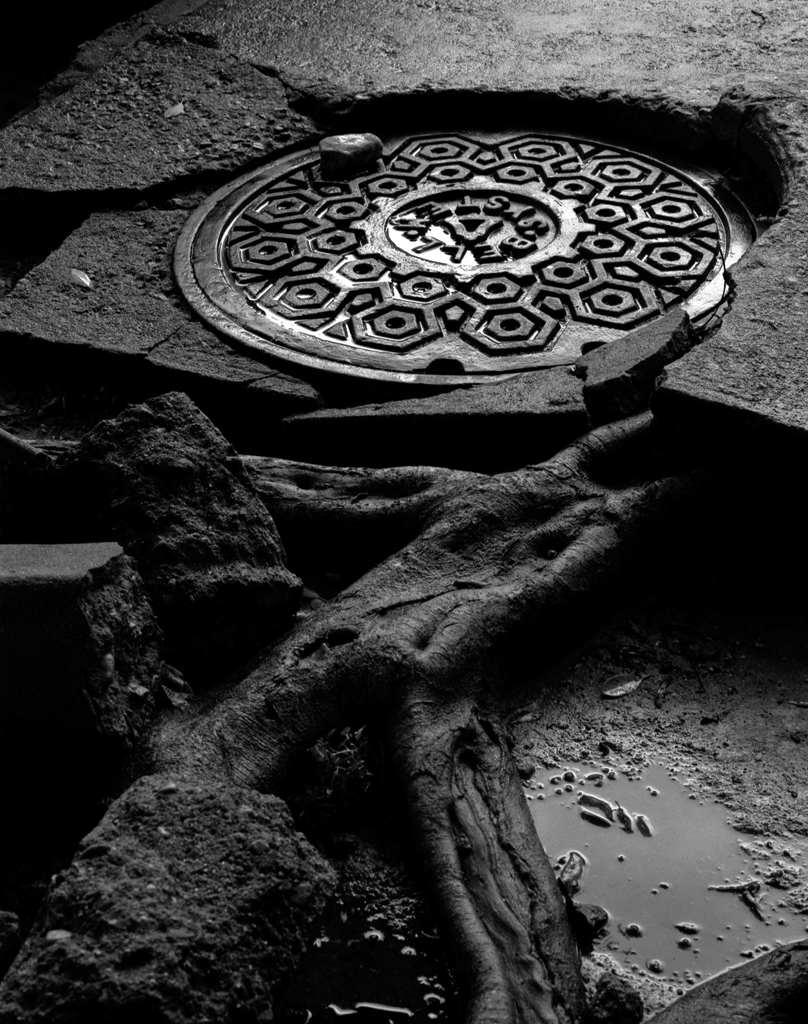 Manhole – Archival Pigment Print 15″x19″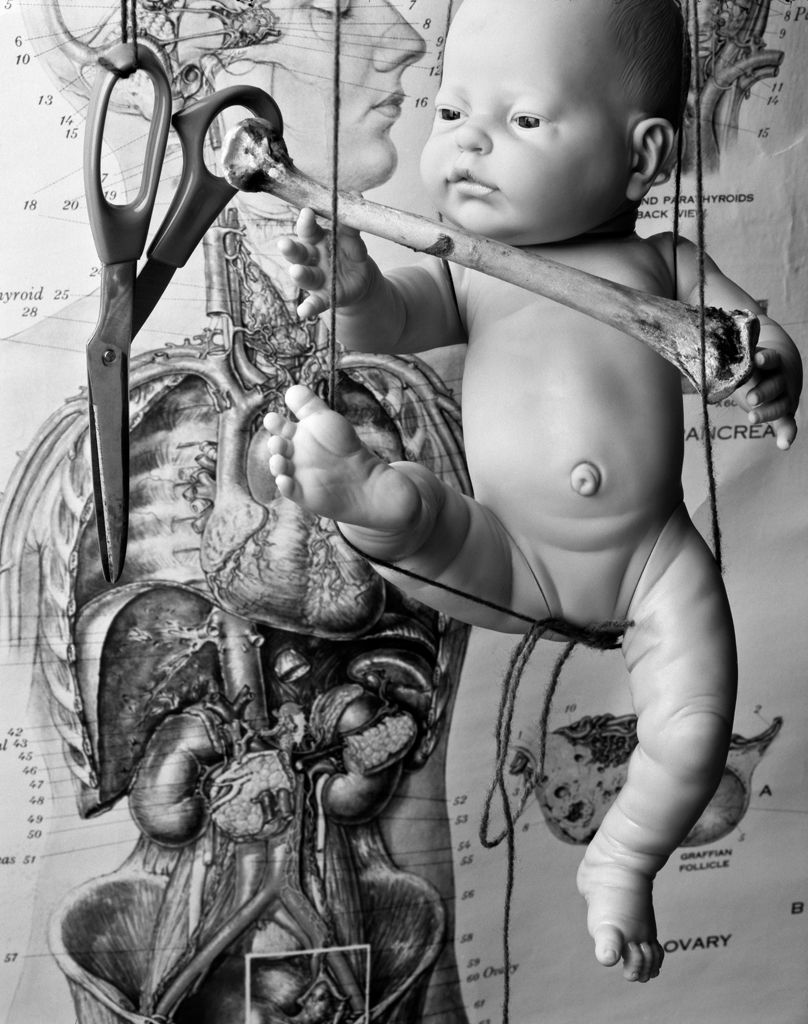 Baby – Archival Pigment Print 15″x19″